Sunday was my 35Th birthday... Wow 35...
I'm still amazed that I'm 35. Most days I feel 25.
25 was a really good year.
I love who I have become.
I love the little humans that choose me to be their momma,
And the man who wants to spend his life with me.
I love that I have an amazing mom and sister plus my sisters awesome family.
I love my amazing friends.
And without all of you this journey would suck :-)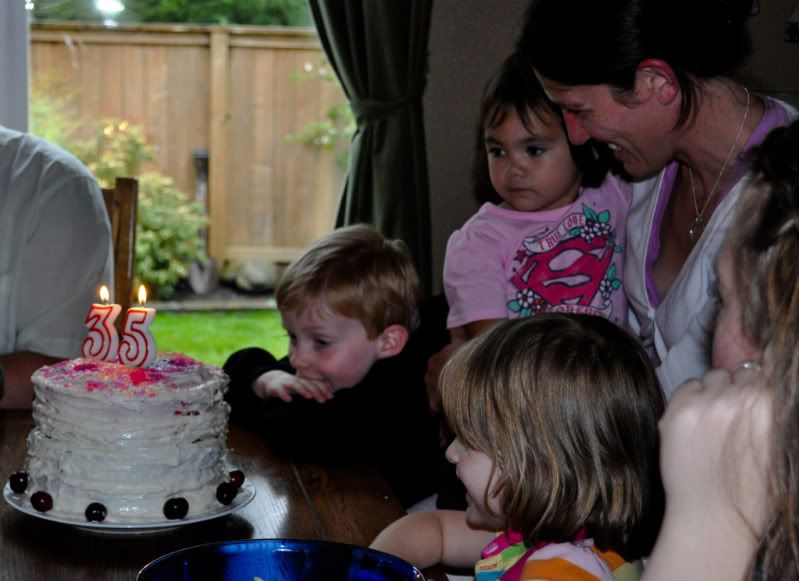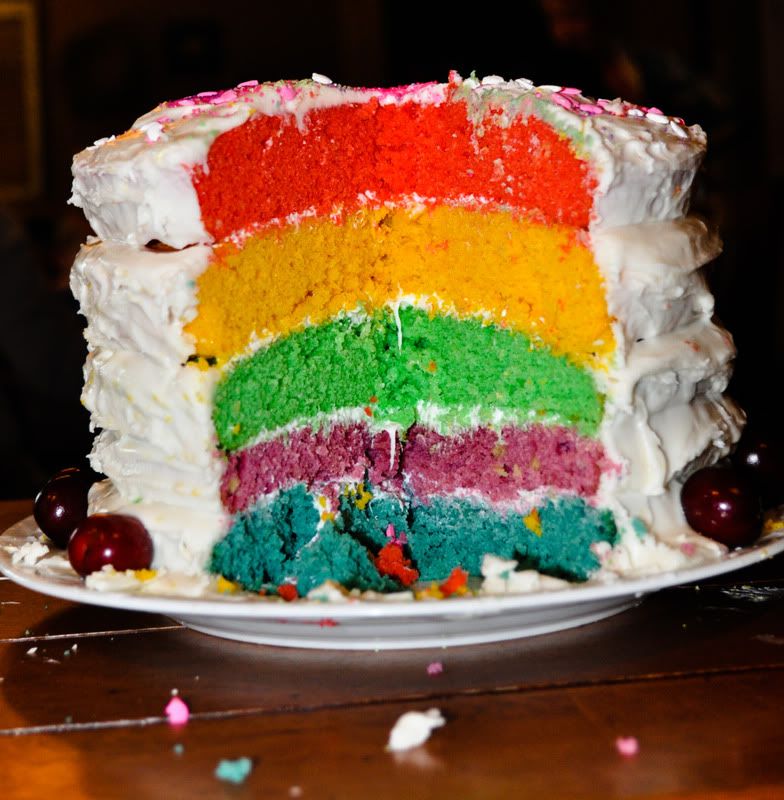 I linked this post with the amazing mom, Julie over at The peanut Gallery...Exit here's blog hop mom n me Mondays.