This last week was a giant reminder on how important family and friend are. And now again this week I am leaning heavily on my friends.
Last Thursday was great day. Emilie and I headed out to Discovery park where she did some modeling for an amazing local shoe company.
I was so nervous!
Emilie is a bit if a wild card and I was worried that on that day she would be letting the crazy out.
But she didn't. She did great. She had so much fun getting 100% attention.
All she wanted to do when it was over was play on the beach.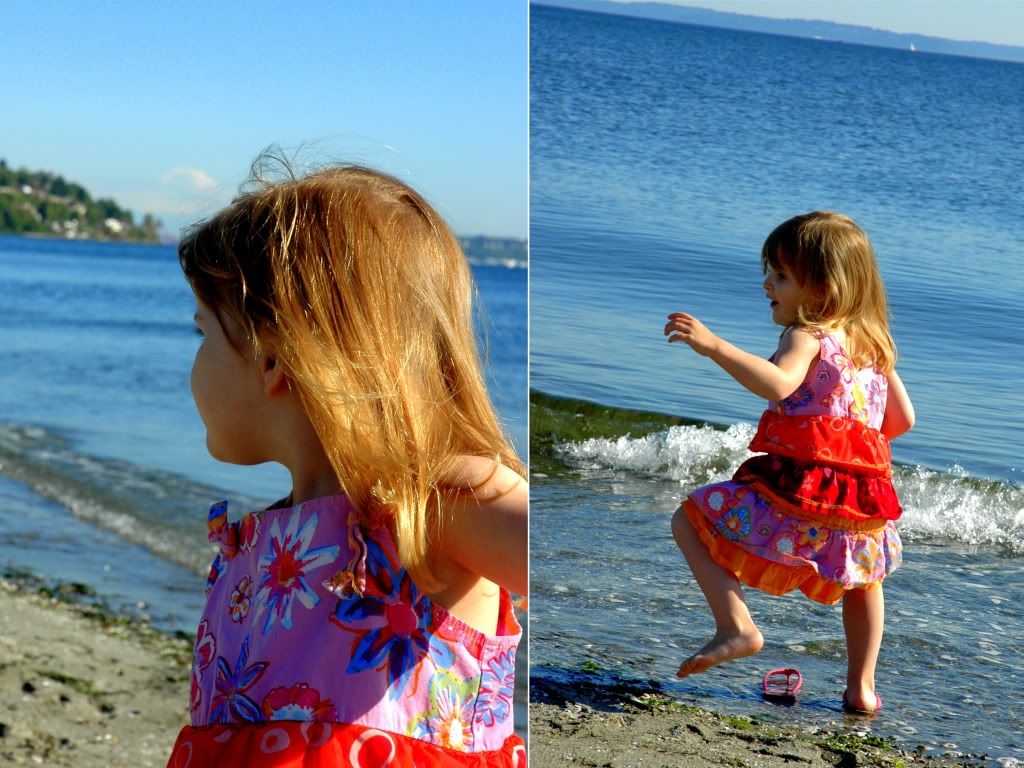 Thank goodness my mom stepped in the night before and took Emilie overnight and cleaned her up for me.
After lunch my bookends, Colin and Molly and I headed up to grammys to drop them off and grab little miss.
The next day was Molly's turn to model the See Kai Run shoes with Emilie. It was so cute! They did some shots separate and some together.
Before we headed to Seattle we had some fun in the sun.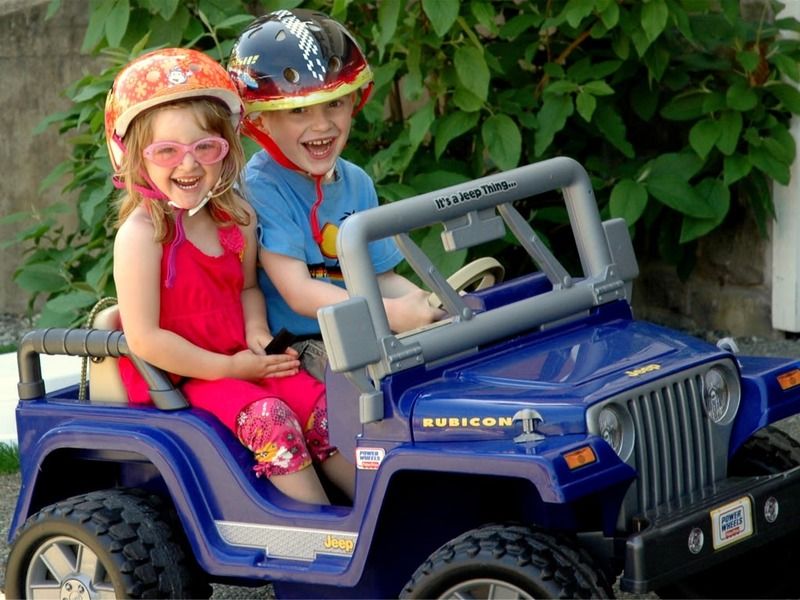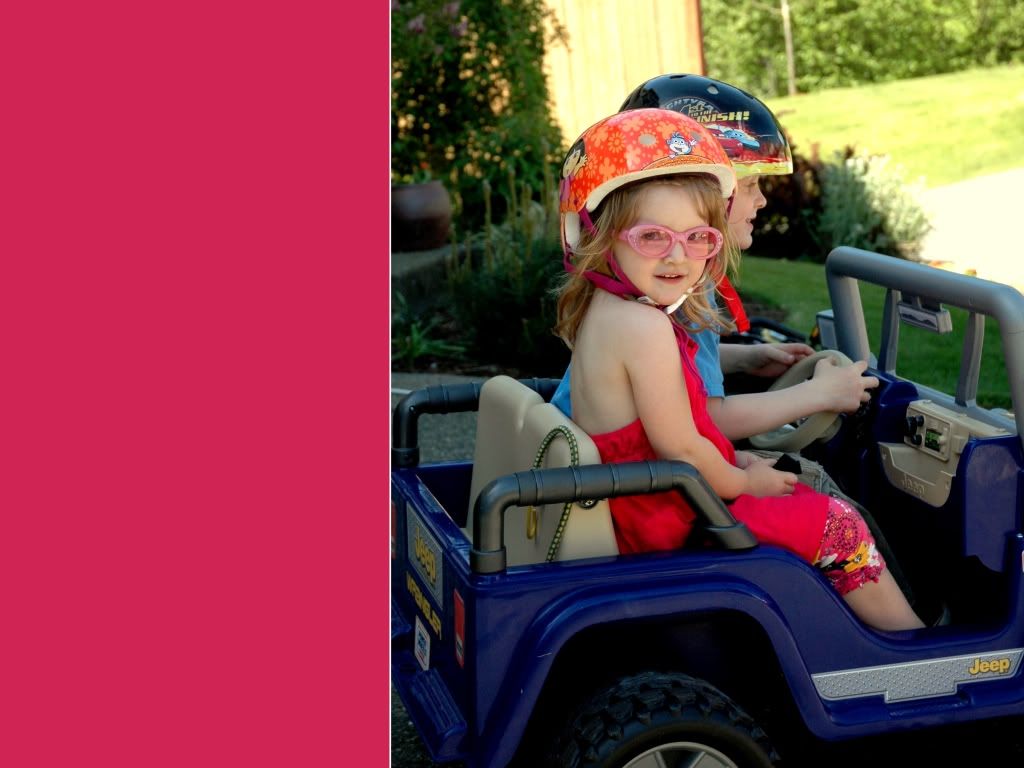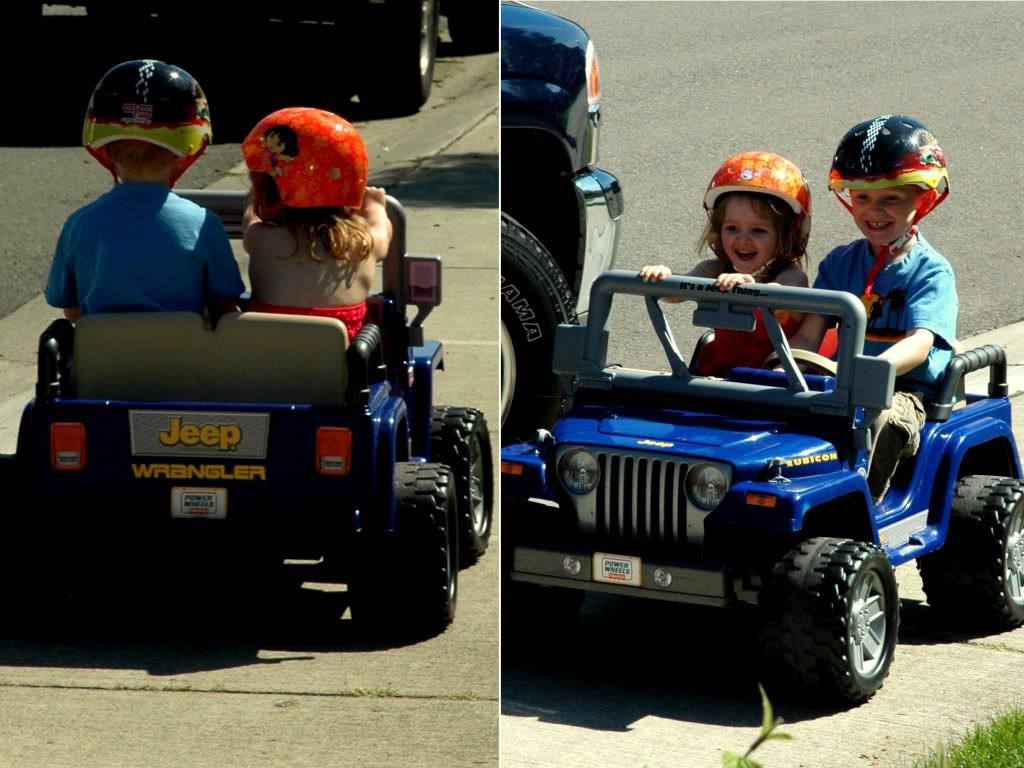 Then it was time for some lunch. She was so excited to take Molly with her.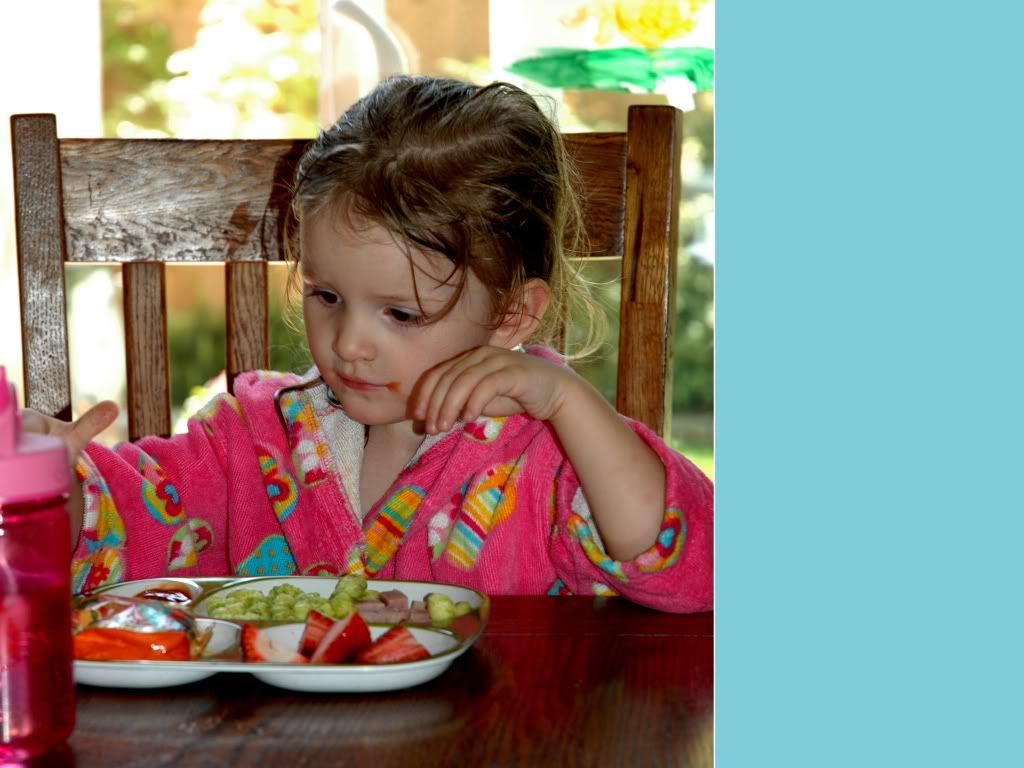 Lets go girls!!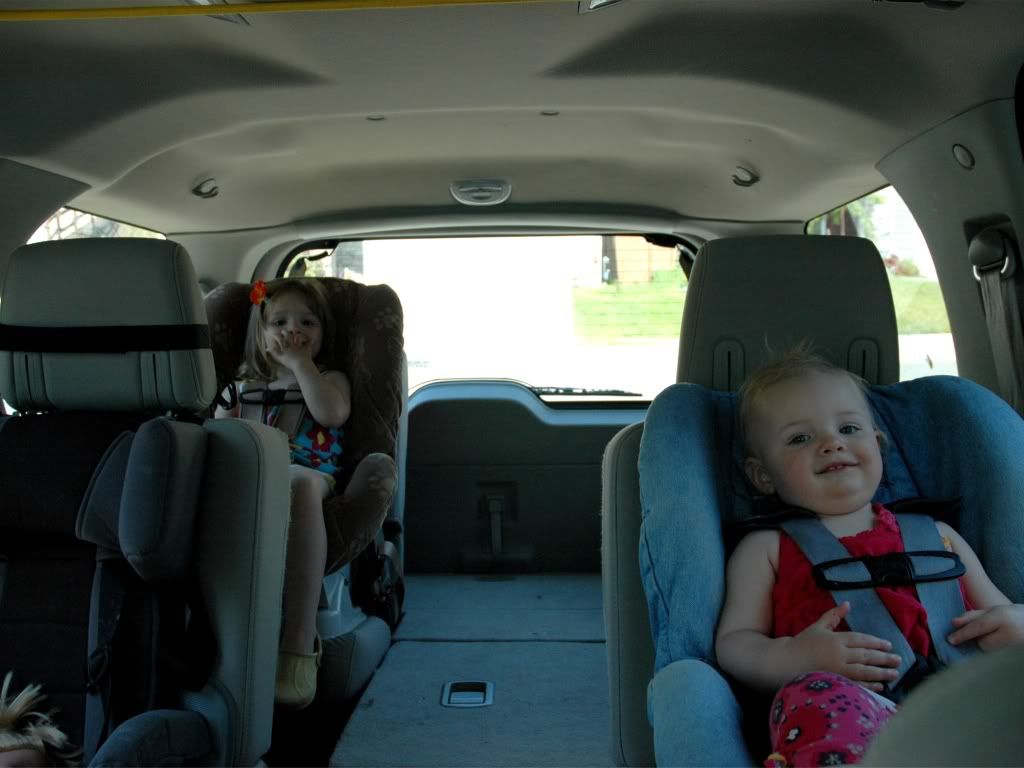 Where was Colin? With my amazing friend Molly. Thank you Molly!!!!
And my trainwreck would not have been able to get through those 2 1/2 hours without you Samantha!
What better way to finish a great couple of days...Birthday cake for a friend at 10pm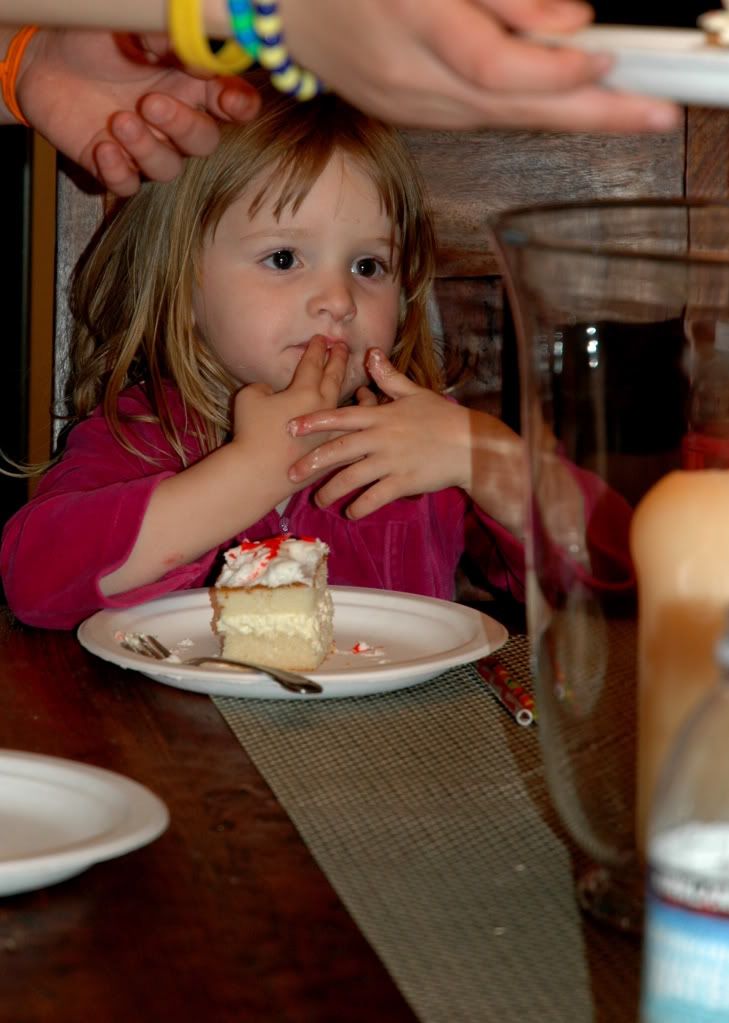 Saturday morning was nice and relaxing...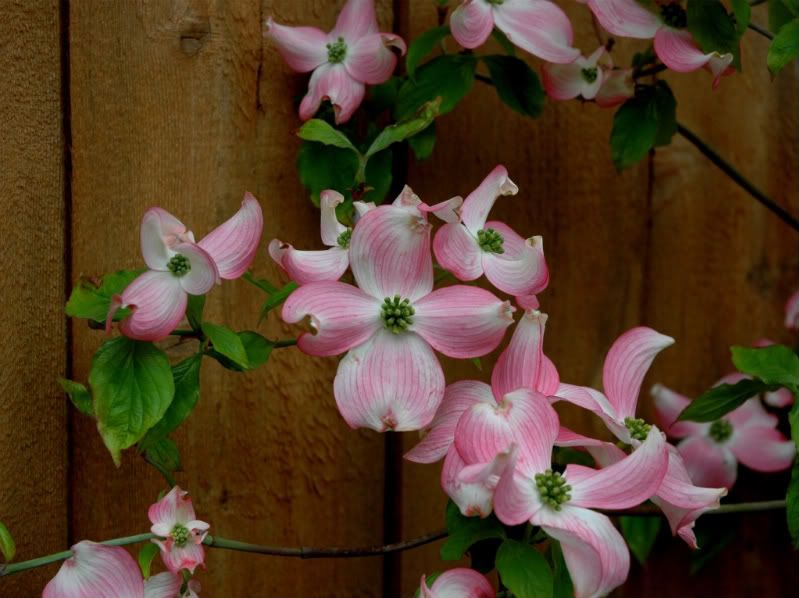 We all enjoyed the sun...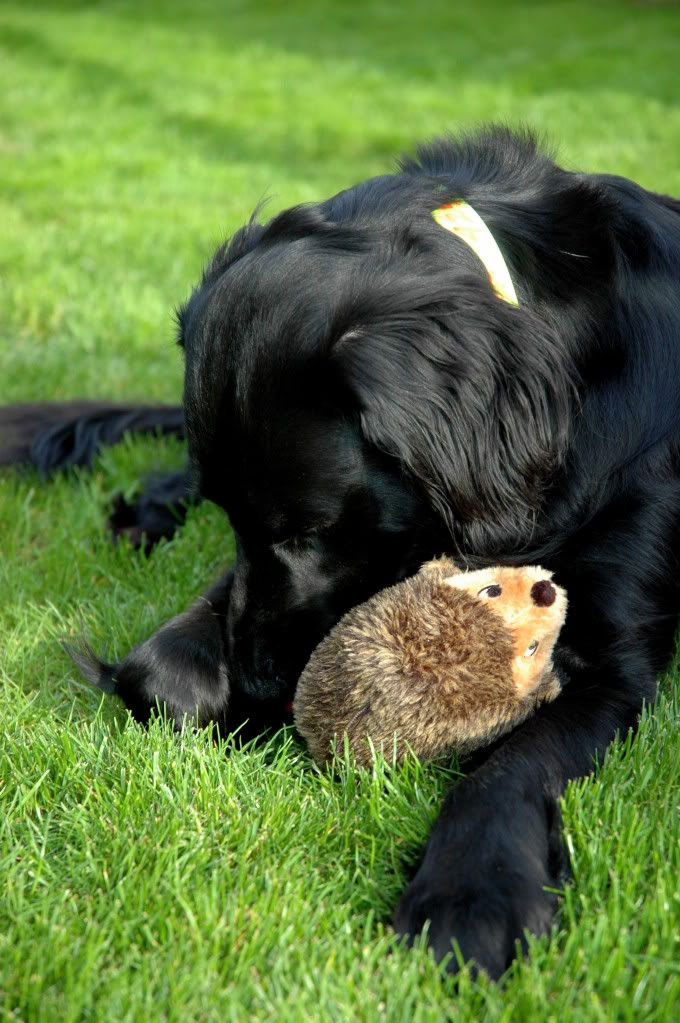 Here is Max...the sweetest dog ever! He just wants to be loved.
I posted a picture of his bro last Thursday and I thought Max deserved some paparazzi time this weekend.
Plus he is so darn photogenic!