When we got home I let Molly try some ice cream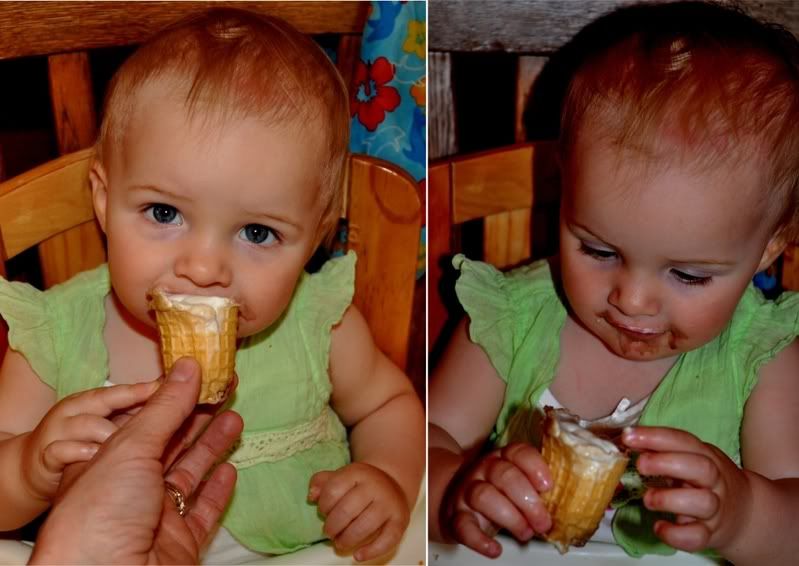 She loved it! And I love those buck teeth!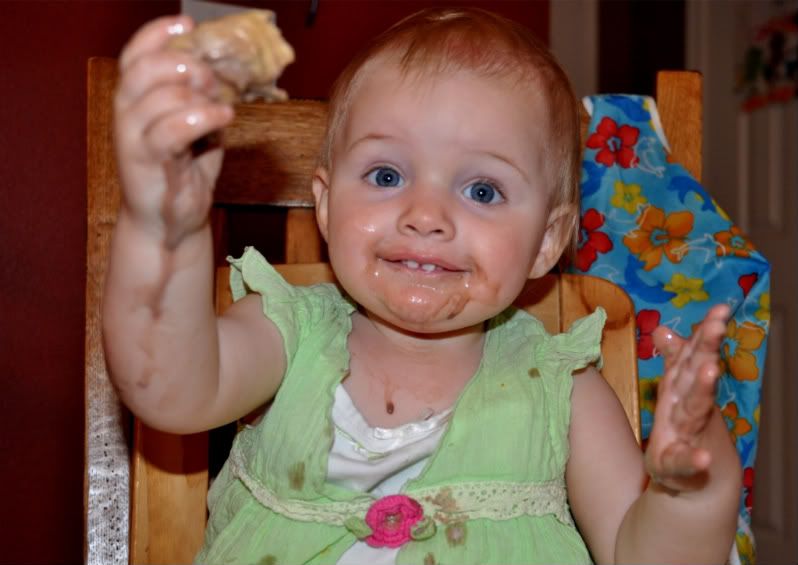 But...Someone/thing was watching her...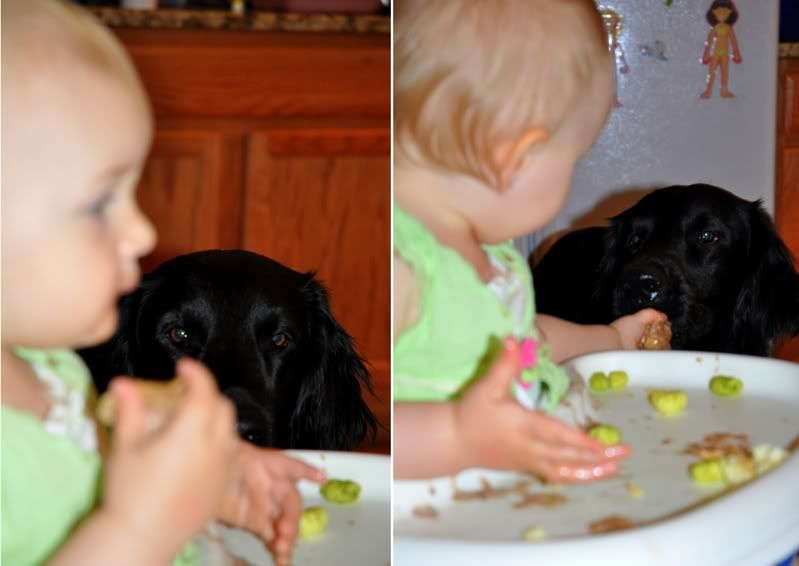 And she loves it. She likes to give him little teasers...First...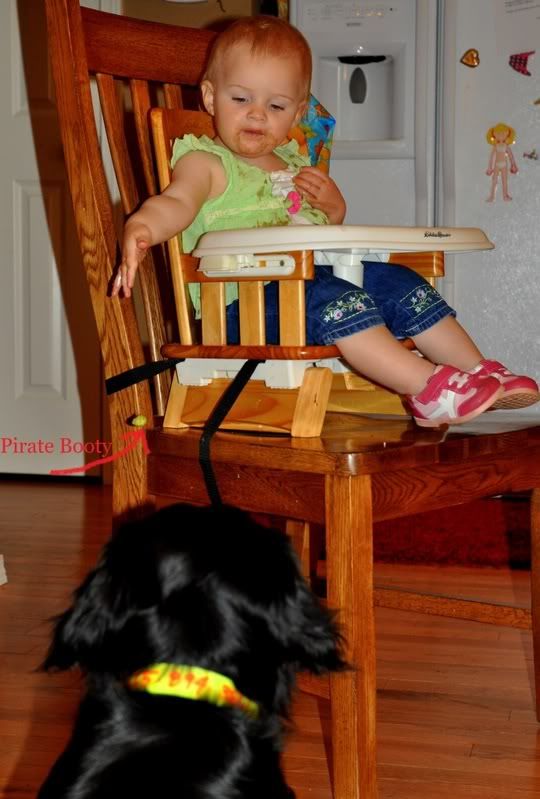 Then the Jackpot!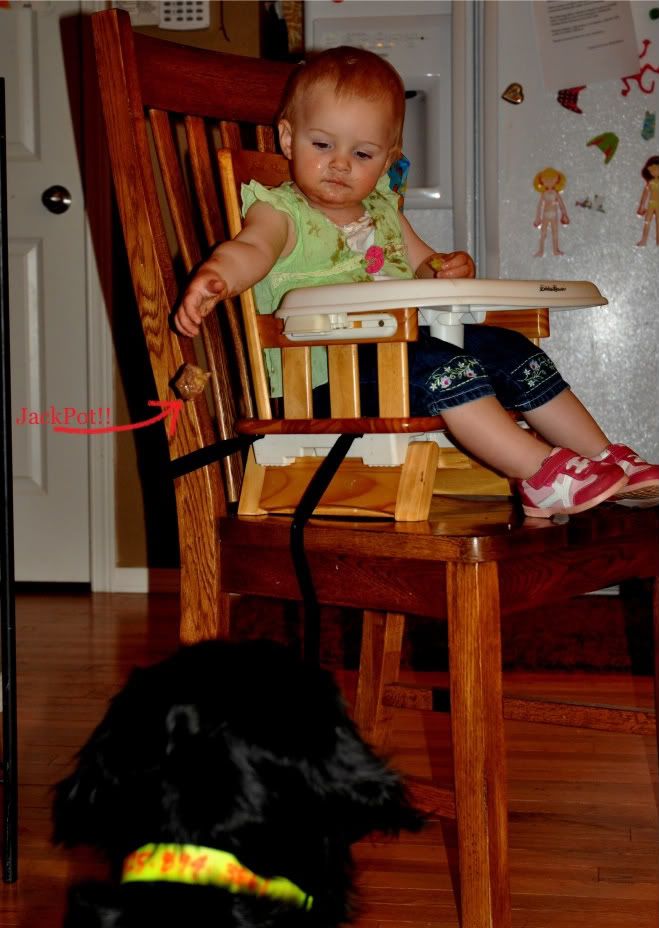 She shared the rest of her ice cream cone with Maxie. He is forever in love with Molly!
I wonder what she will share tomorrow?