We had to get out of the house this morning.
Once again its raining...f-n weather
my kids can no longer look at each other without fighting
and I am trying to move little miss and all of her awesomeness to just one nap in the afternoon. With that said. Its easier to skip a nap if you aren't at home.
so off we went to Enumclaw to pick up 2 gal of raw milk and 2 dozen egg that sweet hens layed for us that morning.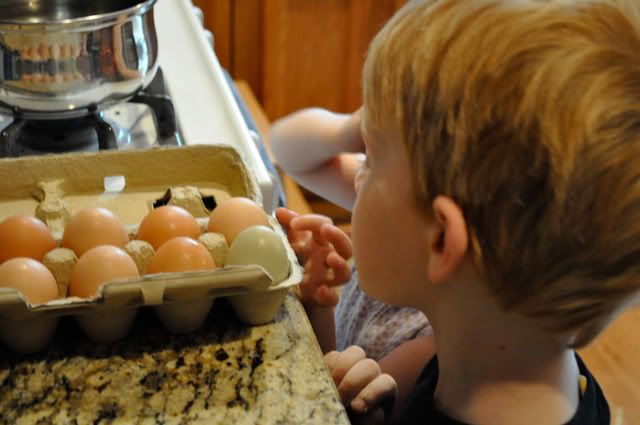 The kiddos and I love that we pick up our eggs at the same place the hens live (hopefully one day that will be our house) and that the eggs come in such pretty colors.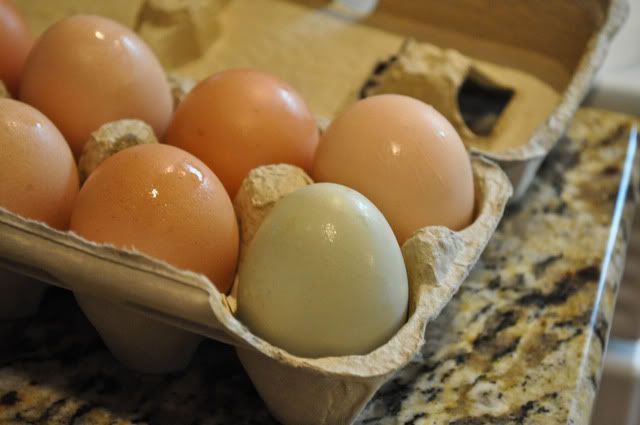 When we got home there was a fun surprise for the kiddos from Grammy in the mail.
Each kiddo had their own box with different things in each box.
Colin got a pirate treasure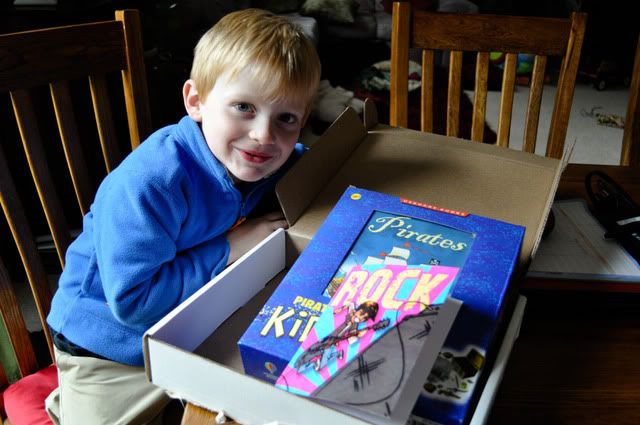 He loved it, lots of digging and finding buried treasure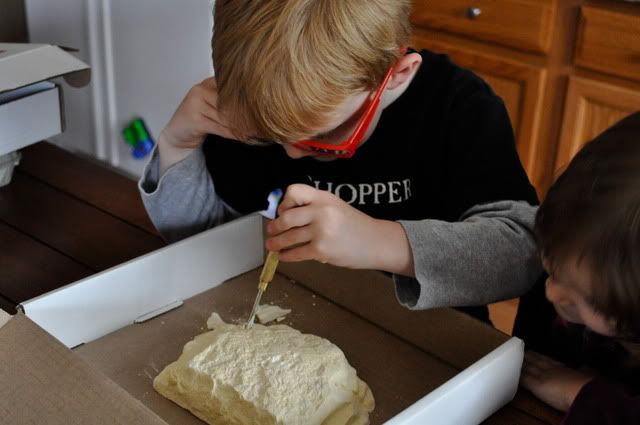 Emilie got a princess set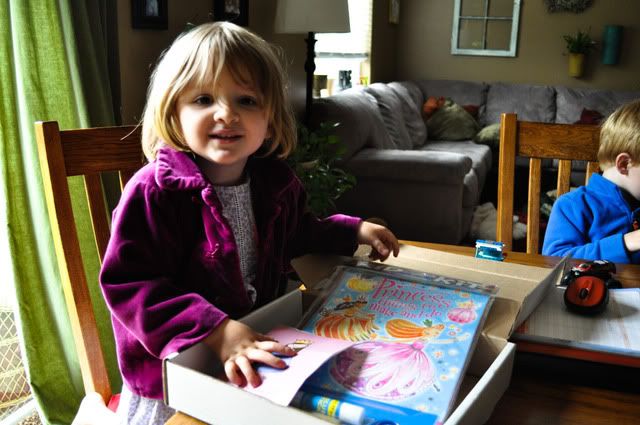 She spent an hour on the crown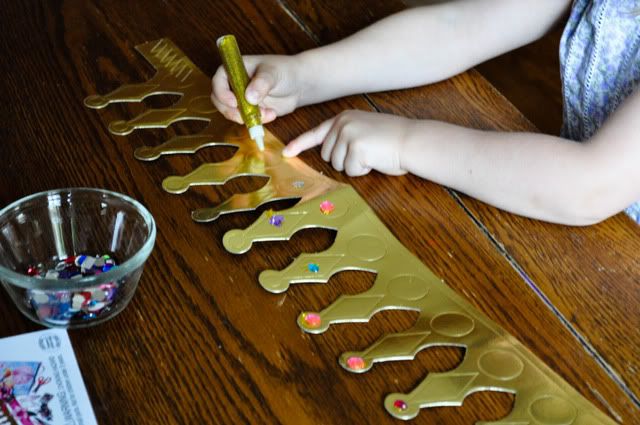 Molly got a fun monkey book then a nap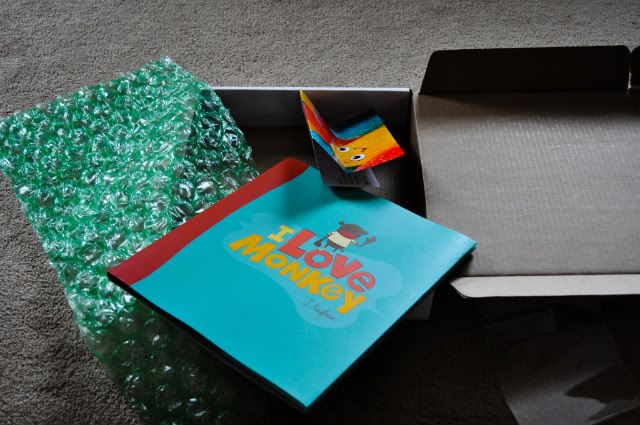 After everything I think their favorite part was the treasure hunt that we set up for them. And daddy did a great job setting up booby traps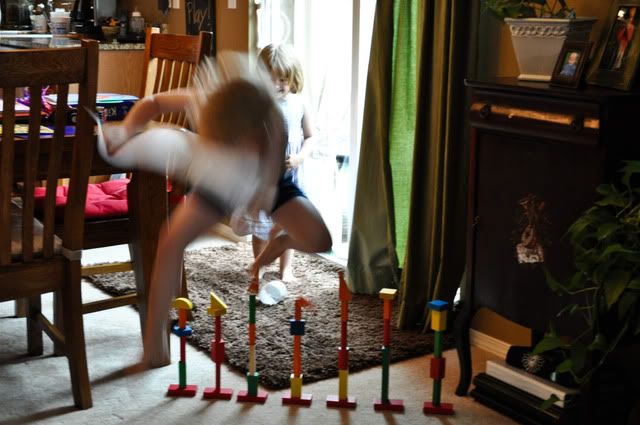 Thank you Grammy!! We love you!