is now throwing giant drag out fits
who has to be carried out of Costco in a football hold
who is pissed off 50% of the day
who doesn't want blueberries but she does want blueberries
who loves Maxie the dog
but then takes out her frustration on poor Maxie the dog by throwing a block at his sweet head.
she wants held
she doesn't want held.
ugh!!
that's right folks...my sweet, amazing little 3rd born is turning 16 months next week and she is going to spend every day reminding me why I HAVE to stop at 3 kiddos.
When she was 5 months old and she rolled over I remember thinking the easy times are over. That was nothing compared to a little nugget who doesn't want her bib on.
Or has the arm of a quarterback when she is done with her milk.
I'm not sure if she is sweet and sour or hot and cold...
she did manage to help me change the sheets on our bed this morning...
she was oh so helpful...
but still very cute...
or not so cute...
At least today she spent some time with me. Yesterday all she wanted was her Dada
how could anyone say no to little miss Molly
If she could use words she would be saying"go away momma"
Do you think these two are related? Besides the freckles they are the same.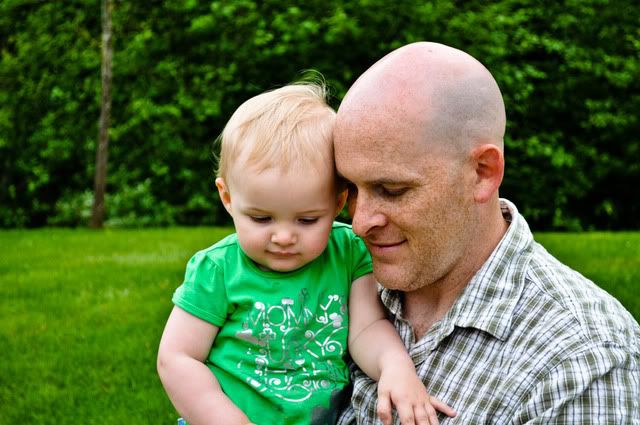 and now she is sour...
even though she is a ton of work right now I know it will get better...then harder....the better...the harder
At least I got her diapers washed. Its the only wash that got done this weekend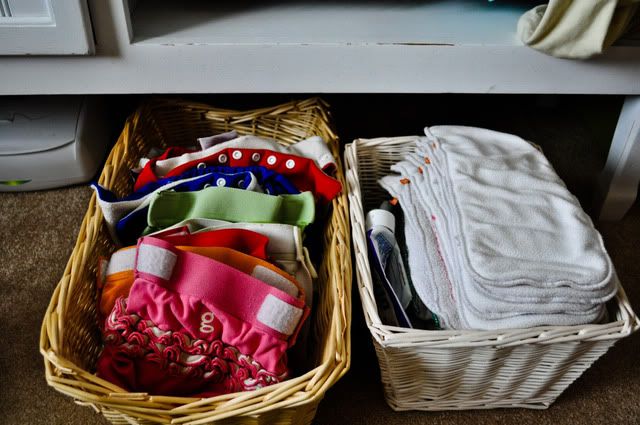 And we have out first harvest! hurray for Mr radish!
And some new babies. Soon these tiny spiders will be catching nasty mosquitoes