This last week was CR..A..ZY!!
We had our neighborhood garage sale Friday and Saturday. It was insane. People everywhere haggling items that I had marked for a quarter. Really lady...you want that pair of Cabi pants for less then a dollar...wow...
But...It was a ton of fun. My amazing friend Molly came down Friday and shared with me the garage sale experience.
And then let the party begin...
My sister came down Friday afternoon with all of her
crap
stuff. She's down sizing her house so it all has to go! The original plan was by 2 everything is free. By 1130 our free pile was way bigger then the pile of things for a dollar.
Still, people walked by our free stuff!
People its FREE!
By 2 we where begging people to take the stuff. Around 3 we met a fabulous gal named Daisey who is hopefully a new friend. We had to bribe her with a beer so she would take a bike for her son. For FREE.
By 4 sister was drinking white wine out of a Longaberger mug and showing us her skills in ponytail spinning.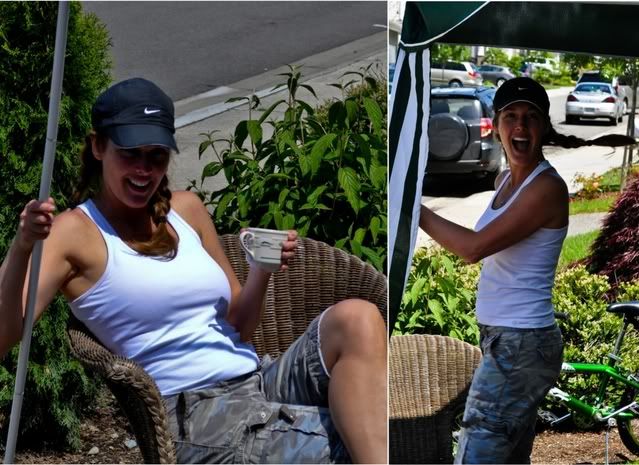 It was a very long two days, but I loved every minute of it. Thanks ladies for helping me through it!
Then came Sunday...My house wash thrashed! Beyond thrashed! I couldn't even walk through the kitchen without throwing out my hip while hoping over something.
And so begins my realization that my life
is
a beautiful mess.
We spent Sunday cleaning, making a dump run, and sending all of that fabulous free stuff off to goodwill....And Monday, still cleaning...
Then came Tuesday morning. I spent the morning cutting up veggies and prepping food.
Even though it was a ton of work and it made a giant mess it is always worth it when the kiddos have a healthy snack at an arms reach.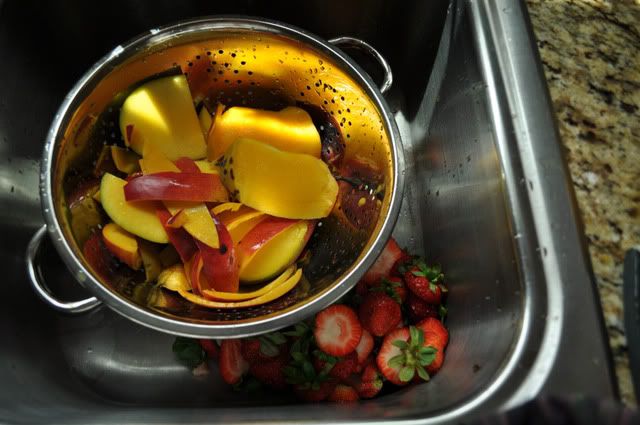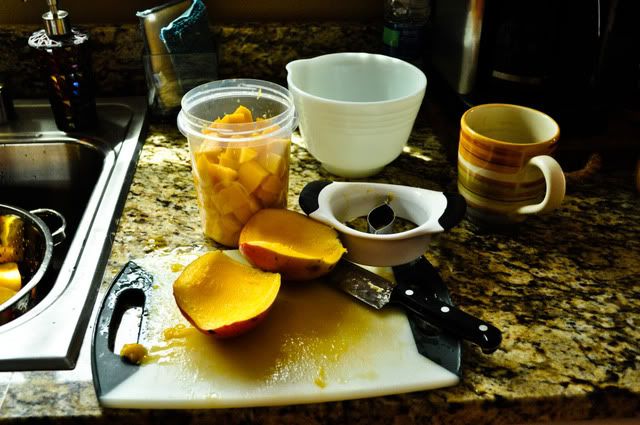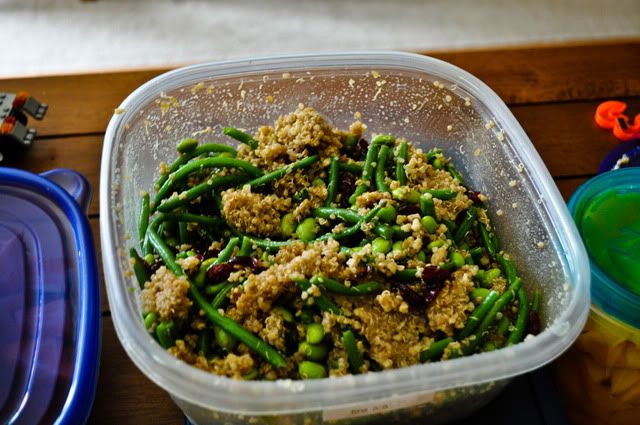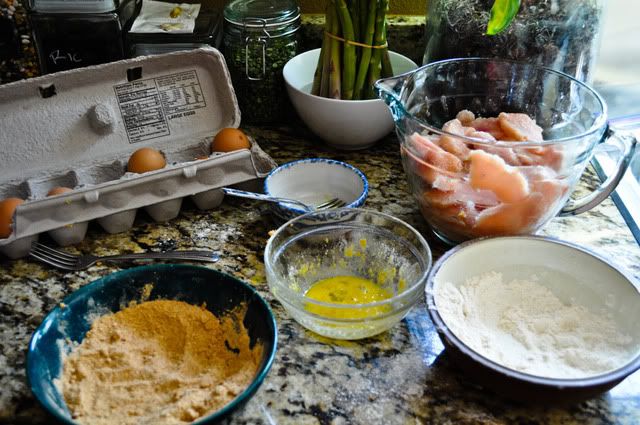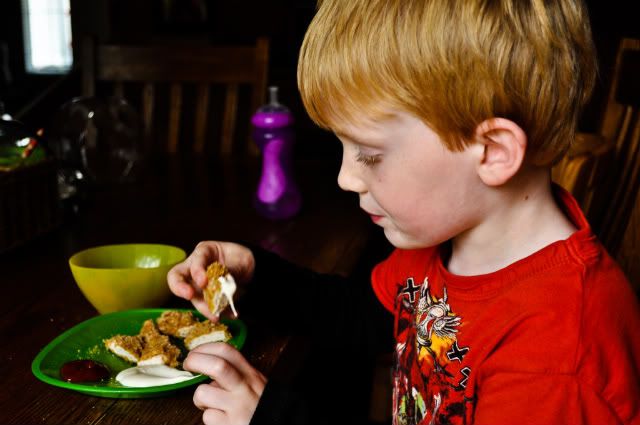 My kiddos are my beautiful mess.
There faces are rarely clean, their hands are almost always muddy and their hair is always a mess.
But, they are mine and I love it.
I love the frustration
I love the craziness they cause me to feel
I only love it because I am so lucky I have them
I love that when Molly eats cottage cheese it gets EVERYWHERE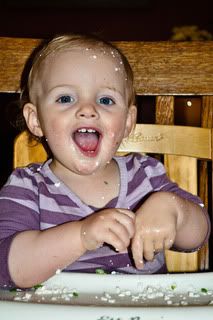 I love that when Emilie hitches a ride with Colin on the smallest riding train in the world she doesn't help at all.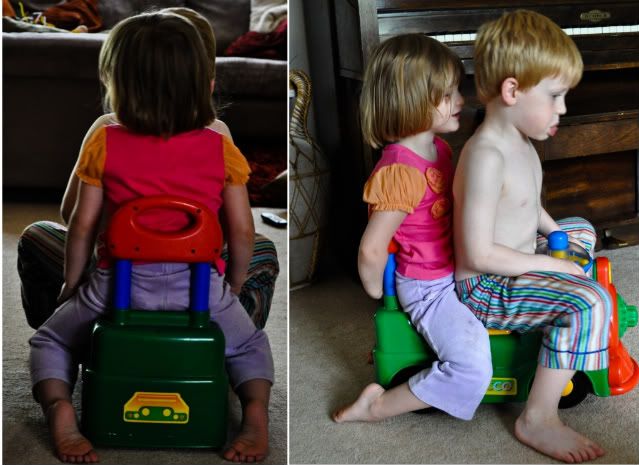 I love that when she dresses up she even brings the attitude
I love that when Colin plays the piano he brings it 100%, and molly already thinks he is a little lot goofy and he can get the best belly laugh out of her.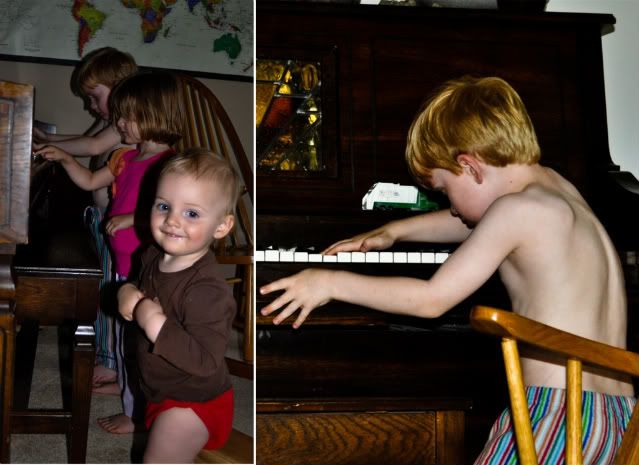 I love that we inherited a bazillion VHS tapes and a VCR and my kids are loving every minute of it. Especially the video School house Rock.
Sing it with me folks
"I'm just a bill, sit-in on capitol hill."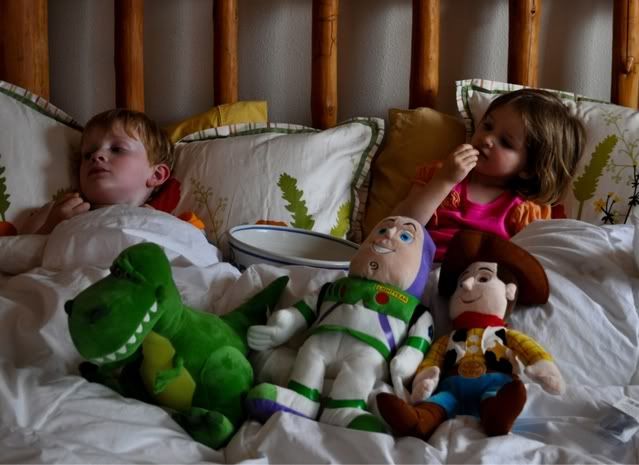 At the end of the day, when my hair is a mess, I passed on an shower so I could watch a movie with my kids before bedtime, my house is still a mess from my kids running through it all day, I'm sitting on LEGOs while watch the season finale of Glee, my life is awesome.
From the street we may look like a giant mess.
And we are, but
We are a beautiful mess and I love every hard, fun, and crazy second of it.
As I've said it 1000 times before. Without all of you I would be nothing...
xox